ABOUT US
Our history and how we want you to be part of this new experience.

Bike Tours started activities on December 15th 2010 in Punta del Este. My continue search to join pleasure and work, made the idea possible: English and Sport offering bike tours to Tourists arriving from Cruise ships.
On the same day "Aidacara" was arriving to the port. Bike Tours Uruguay arrived to offer its services as a first experience.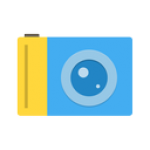 Immediately after, to our surprise, someone approached us requesting information. We offered our tours and together with his wife they accepted joining. There were Michael and Chris, from Germany.
Then on, happiness was installed. As a lucky moment, we decided to offer them a tour for free. They were so happy that they decided to take another one, and it was when we arrived to L'Auberge Hotel they decided to try their famous Belgian waffles after my suggestion, and they also invited me to share their table.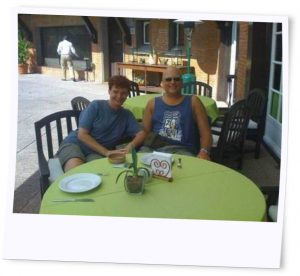 My first tourists, Michael and Christel, in their first visit, December 2010
We spent 4 hours together. Wonderful hours where they expressed their joy, passion for the tour, the new bikes and the information given. A feeling that fulfilled my initial commitment.
Michael and Chris are always in my heart as my "special moment" and they know about it. This gallery is for them.
Today 6 years later, we continue in touch getting their warmth through pictures from other bike tours they have done in other parts of the World.
These pictures are from their last visit to Uruguay in February 2016.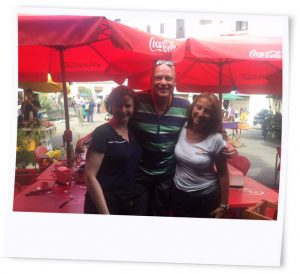 Michael and Christel on their return to Uruguay in February 2016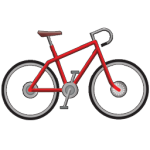 Bike Tours Uruguay arrived during the season 2010/2011 to stay and multiply in cultural, ecologic and sportive offers along Uruguay.
Our achievements and objectives are:
+To be Number one in outdoor Activities after entering TripAdvisor Hall of Fame after 5 Consecutive years of receiving their Excellence Certificate.
+Expanding our bike tours offer to 50% in Punta del Este.
+Starting our Weekly Tours along the East coast.
+Starting our Bike Tours offer in Montevideo with total success.
+Belong to the "Conglomerado de Turismo", a public-private mix organization that opens the doors to a wide variety of offers, together with the Museums in Montevideo.
+Getting strategic alliances with local and foreign Companies so as to position Bike Tours Uruguay as a brand, to make people know the City in a sustainable way.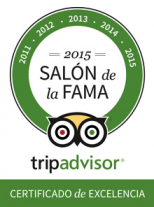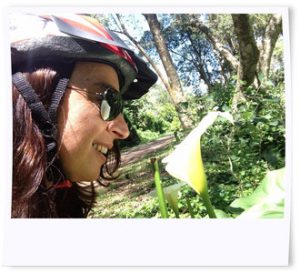 Bike Tours Uruguay is here! Was born to be adopted. Take care of it!
Prof. Alicia Barbitta
Director